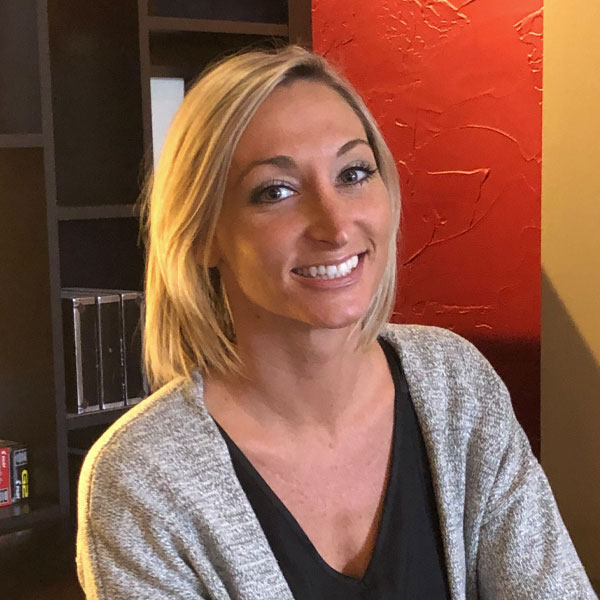 Valerie Rubenstein
Chief Influencer
ensuring that each customer truly enjoys their experience
I have over 10 years of Hospitality leadership experience in Las Vegas, NV, at resorts with 3000-5000+ guest rooms. The constant transaction volume and service-focused operations combined with a diverse customer base, have shaped my personalized approach to customer service, as well as every interaction that I have with an employee, guest, partner, client, or any human being. In order to ensure that a customer truly enjoys their experience, it is important to prioritize making genuine connections. Every interaction is a critical touchpoint to learning a customer's patterns and behaviors, thus allowing the anticipation of their needs.
As Chief Influencer, I leverage my experience managing a large and diverse workforce and achieving results through impacting behaviors outside of my direct team. Providing transparency across all levels and breaking through silos by making genuine connections is a key factor of expanding influence. I love to challenge the status quo and collaborate with others; specifically those individuals that may have an alternate perspective or different skillsets.
In my free time, I enjoy traveling and am an avid sports fan. I will try to catch any live sporting event when I am visiting other cities, and am frequently cheering on the Vegas Golden Knights from T-Mobile Arena. I am also a proud aunt of 2 nieces and 2 (twin) nephews.
Working with Infinite Green allows me to contribute my hospitality customer experience knowledge to other industries, and challenge the thinking and operations of non-traditional hospitality organizations to influence personalized, customer-focused genuine connections.