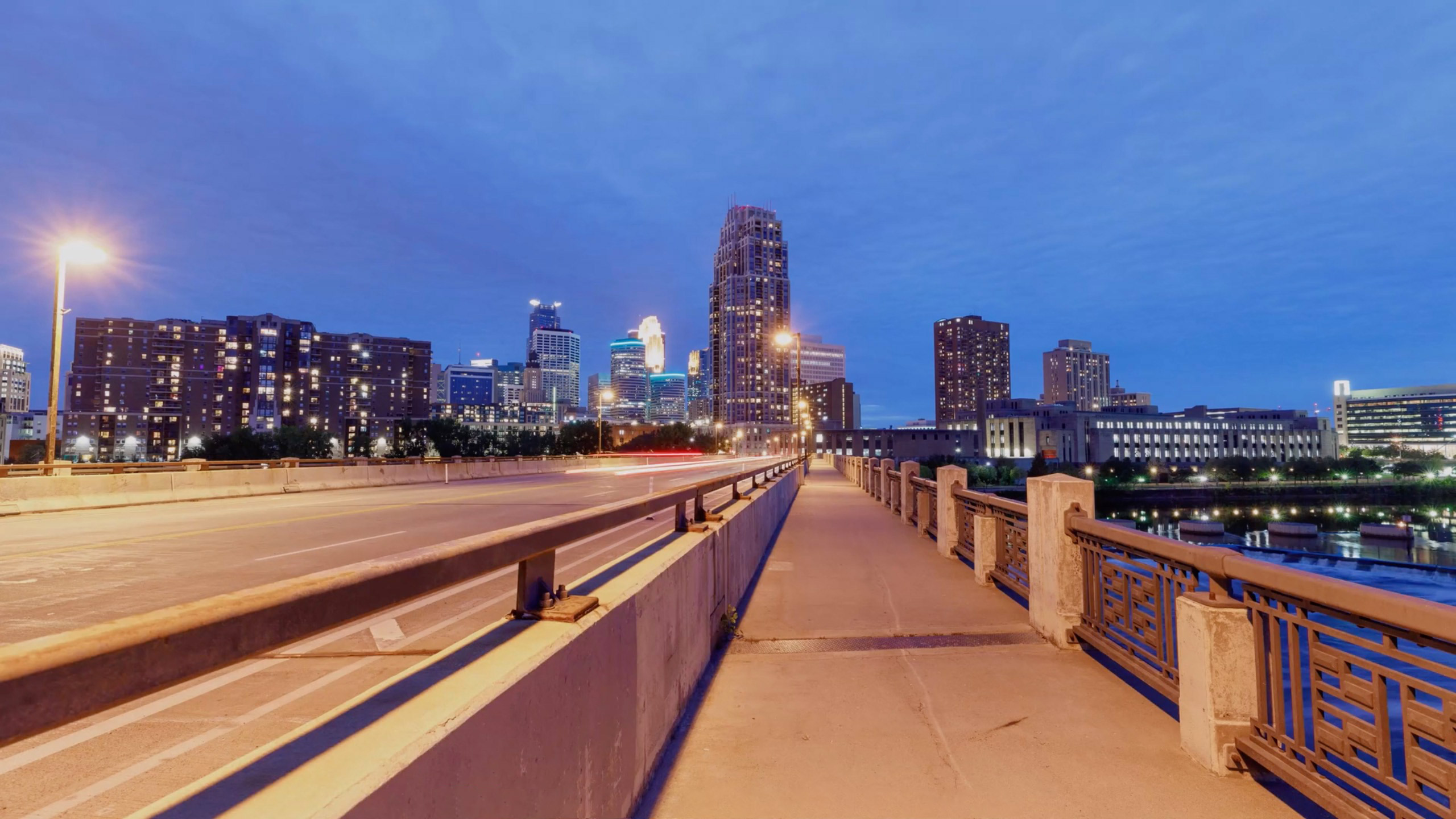 Learn More arrow_right_alt
EXCEED YOUR
POTENTIAL
WITH
INFINITE
GREEN.
Aligning Customer Experience with Operational Execution
Infinite Green is a modern consulting firm, focused on driving sustainable business value by aligning Customer Experience with Operational Execution.
Our mission is to provide companies with innovation when needed, solutions with existing or new technology, and the horsepower to create culture and purpose throughout any organization.
Learn More
Experience Across Industries
Customer expectations are constantly evolving.  As effortless transactions become the norm, this impacts how customers view their interactions with all companies.  Our team understands that and has applied these concepts in every industry vertical.
In 13 Years we have created more than
In 13 Years we have created more than
"The Infinite Green team helped us map a strategic IT vision for where we wanted to be in the future and then took us through the process of what we needed to do to get there. A key piece of that process was facilitating a conversation with our internal team to define our experience anchors. This allowed us to think differently about technology – not just what we needed it to do, but how we wanted our customers to experience working with us. It really shifted our decision making creating a more holistic roadmap for us to follow.

Megan Effertz

Chief Experience Officer – Village Bank
would you like to know more and see how we can help you grow?
Connect with us