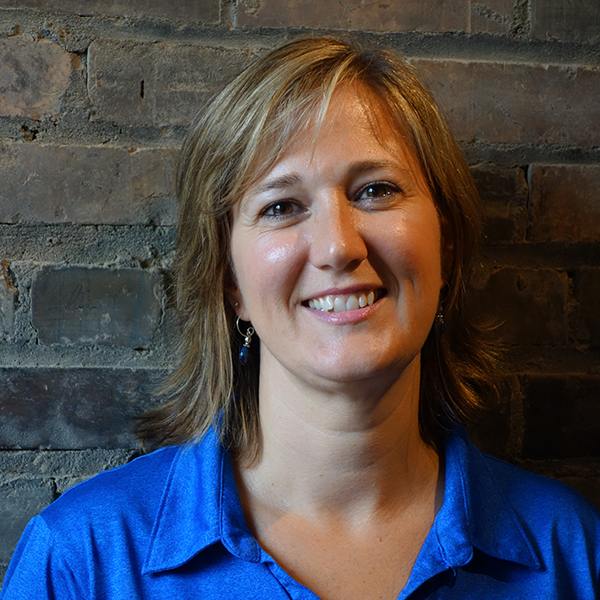 Tonya Bescheinen
Chief Igniter
implementing new solutions and experiences for your customers
I have more than 20 years of program and change management experience across multiple industries and channels. As Chief Igniter, I am energized by bringing teams together to work through complex problems to develop and implement new solutions and experiences for their customers. I believe successful teams are built based on diversity and communication. This sets the stage for innovative problem solving and cohesive solution design and development. In addition, I've managed operations teams and understand and appreciate the value of designing customer centric as well as end to end solutions bridging people, process and technology.
In my spare time, I consider myself a travel 'junkie' and one of my bucket list goals is to drink wine on all seven continents (I have 3 more to go – wish me luck!).
I appreciate the genuine connection made by companies who value and invest in their people to personally connect with me. Regardless of the size of a company, there is still an opportunity to make every customer feel like the most important customer.