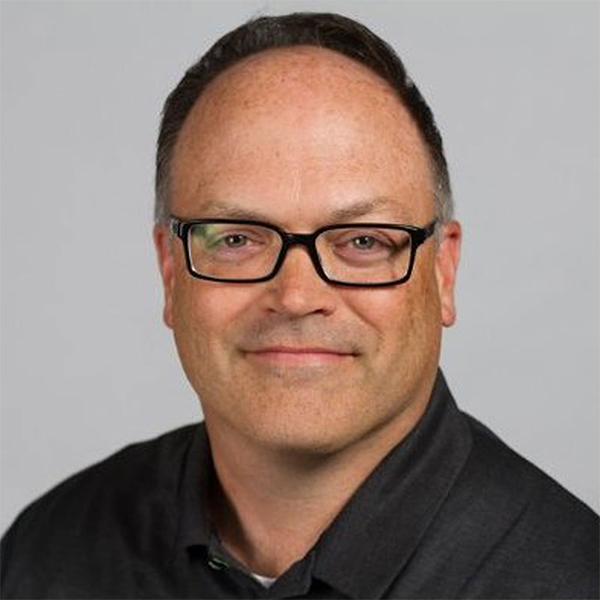 Jon Blum
Chief Illuminator & Co-Founder
encouraging companies to think bigger
As the other Co-Founder of Infinite Green, I see opportunity in most situations. I like to help companies solve simple and complex issues in the moment, give them the confidence so they can ultimately create clarity, purpose, and momentum forward and into the future. The best part about my day is encouraging companies to think bigger about what they can do around customer experience, and then collaborating on the best ways to get there. This is how I landed on my "Chief Illuminator" title.
When I am not working on clients' needs, customer experience challenges, or Infinite Green growth, I either have a guitar, a golf club, or a chef's knife in my hand. I cook, but don't bake. I golf, but not enough, and I love the creative process of recording music, but enjoy playing live even more.
I recently wrote an Internet of Things strategy and position piece for a client to push disruptive services and competitive advantage. Creating value within and outside of company lines to bring others into looking and acting forward to the future is really needed in the business world. In the room with a client, connecting dots for large initiatives and creating optimism around the heavy lifting, and encouraging companies to think differently is my motivation. Expecting more, dreaming, and accelerating to the future is what Infinite Green means to me, and should be to our clients during every engagement.