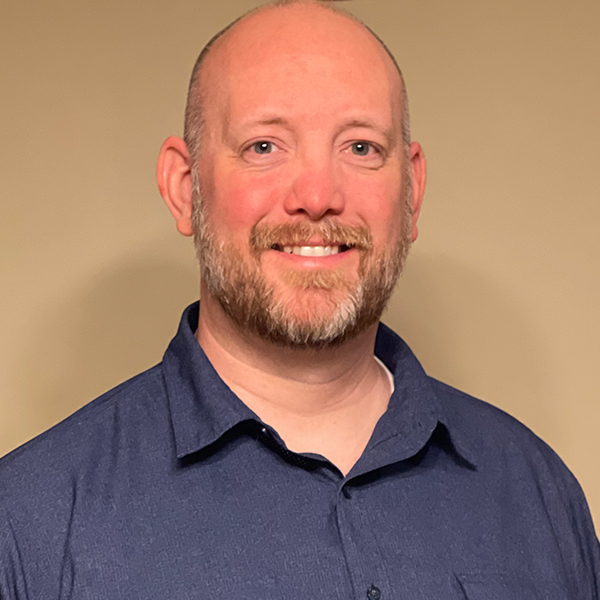 Jered Ortlip
Chief Investigator
pursuing cleaner, more efficient, and more satisfying customer experiences
With over 15 years operations, workforce, and financial management spanning multiple industries and channels, I have developed a true passion for learning and digging deep into a process or system to find what can be made better or more efficient. As Chief Investigator, I have the opportunity to use that passion in pursuit of a cleaner, more efficient, and more satisfying customer experiences for our clients. I am energized by the possibilities created new technologies to provide better operational structure to execute on the desired brand vision.
Away from work I spend much of my time pursuing my love of music. I am typically rehearsing with a band, learning new music, or enjoying someone else's artistry through a live show.
Working with Infinite Green gives me the opportunity and the honor of collaborating with a team of 'chiefs' who are diverse, highly skilled, and exceptionally dedicated.