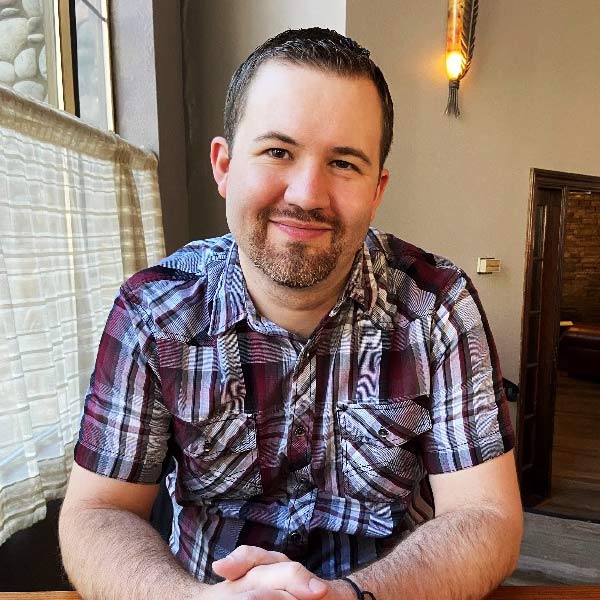 Griffin Buckley
Chief Improviser
empowering your organization with information and automation
I have over ten years of experience developing innovative data analytics & reporting solutions which have helped solidify The Cosmopolitan of Las Vegas as one of the most popular and successful casino-resorts in the world! My passion for data runs deep, but it's my tenacity that drives me to never be satisfied until arriving at the perfect solution. For this reason, I call myself the Chief Improviser.
When I was five, I learned to play chess and competed regularly in tournaments up and down the East Coast. I believe those early years shaped my patient, analytical approach to attacking all of life's problems, no matter how complex. What I learned was this: there is always a solution—you just have to keep analyzing until you find it!
I also love improving processes through automation. Nothing satisfies me more than turning a routine series of mundane, error-prone user tasks into a single button-click. And I've learned you can improve both accuracy and speed (often by 80-90%!) Everything gets better with iteration.
In my free time, I love to pursue my other greatest passion: music. I'm self-taught on all rock instruments—guitar, bass, drums, and keyboards—and I love to harmonize vocally. I attend 40-50 shows annually and keep a database of every setlist played (410 and counting…). Music truly is math, and I love to analyze it endlessly. To me, it is the perfect balance of logic and creativity.