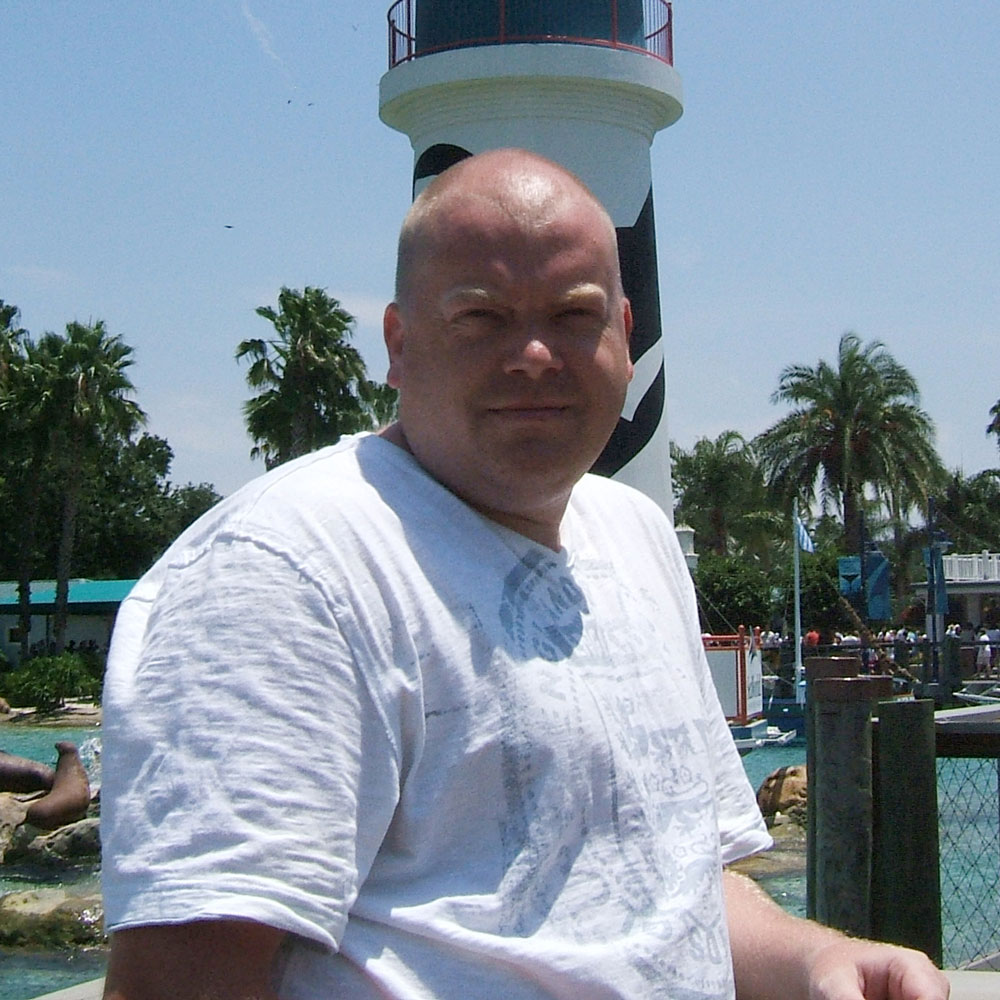 Graeme Bell
Chief Inventor
creating quality designs and thinker of fresh ideas
I'm a passionate nostalgia 80's Geek!  I was born in 1969, so the 80's were my "formative" years and, as I've grown older, the pull to the memories of my childhood grow stronger.  I'm a little too obsessive about Star Wars and other films from my early days, and now I find myself collecting memorabilia and surrounding myself and my office with all these blasts from the past, they inspire me, they me smile and they bring me comfort.
Oh yeah, work! well after over 30 years experience working for Blue Chip companies in the UK and broader Europe (managing technology implementation and design programs within Retail, Telecom and Public Utility industries) I now own and operate a digital creative design studio, specializing in Branding, Graphic Design, Website design and build.
10 years ago, I had the opportunity to change my hobby and passion for creativity into my job and profession,  I changed careers and changed my life.
I have developed branding and digital strategies for numerous start-up / growing businesses, standardizing their presence and resulting in an aligned identity to the brand and overall recognition in the marketplace.
I have designed and created many pieces of artwork, I have created magazines, ebooks, websites, flyers, menu's, business cards, wedding cards and many other designs and deliverables!