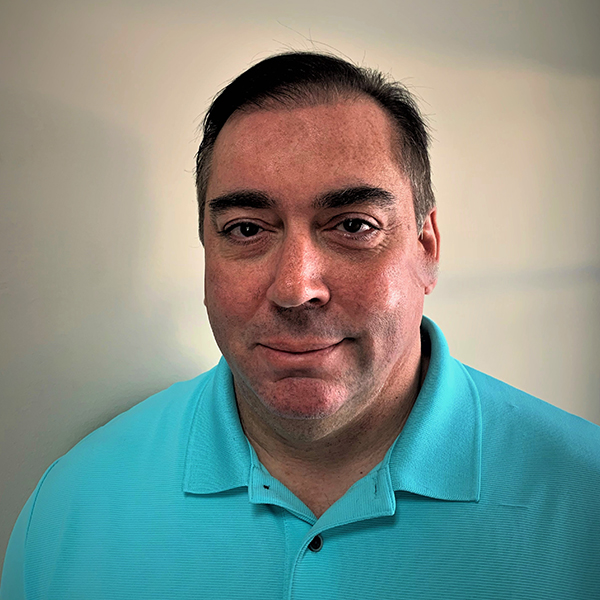 creating, launching, and integrating strategies
John Zurn Ph.D., is an inspirational and engaging leader with more than 25 years' global experience in creating, launching, and integrating the strategies that enhance operational excellence and efficiencies, optimize complex business processes, and grow sales revenues. Innovative strategies that are powered by an intense focus on the customer experience. John has a passion for leading teams and stakeholders to achieve success through strategic transformations and technology deployments that immediately impact and improve EBITDA performance of the organization.
In my career I have led a complete SaaS transformation, including the expansion from 2 regional contact centers to 6 contact centers for full 7 x 24 guest omni-channel contact coverage to unify a global hospitality brand across 16 languages. I have designed and implemented a new online guest loyalty programs for a global product manufacturer, created an innovative online UX experience through a new guest portal that doubled brand revenues and have extensive global leadership experience in manufacturing, contact centers, sales, marketing, and operations management and ERP systems.