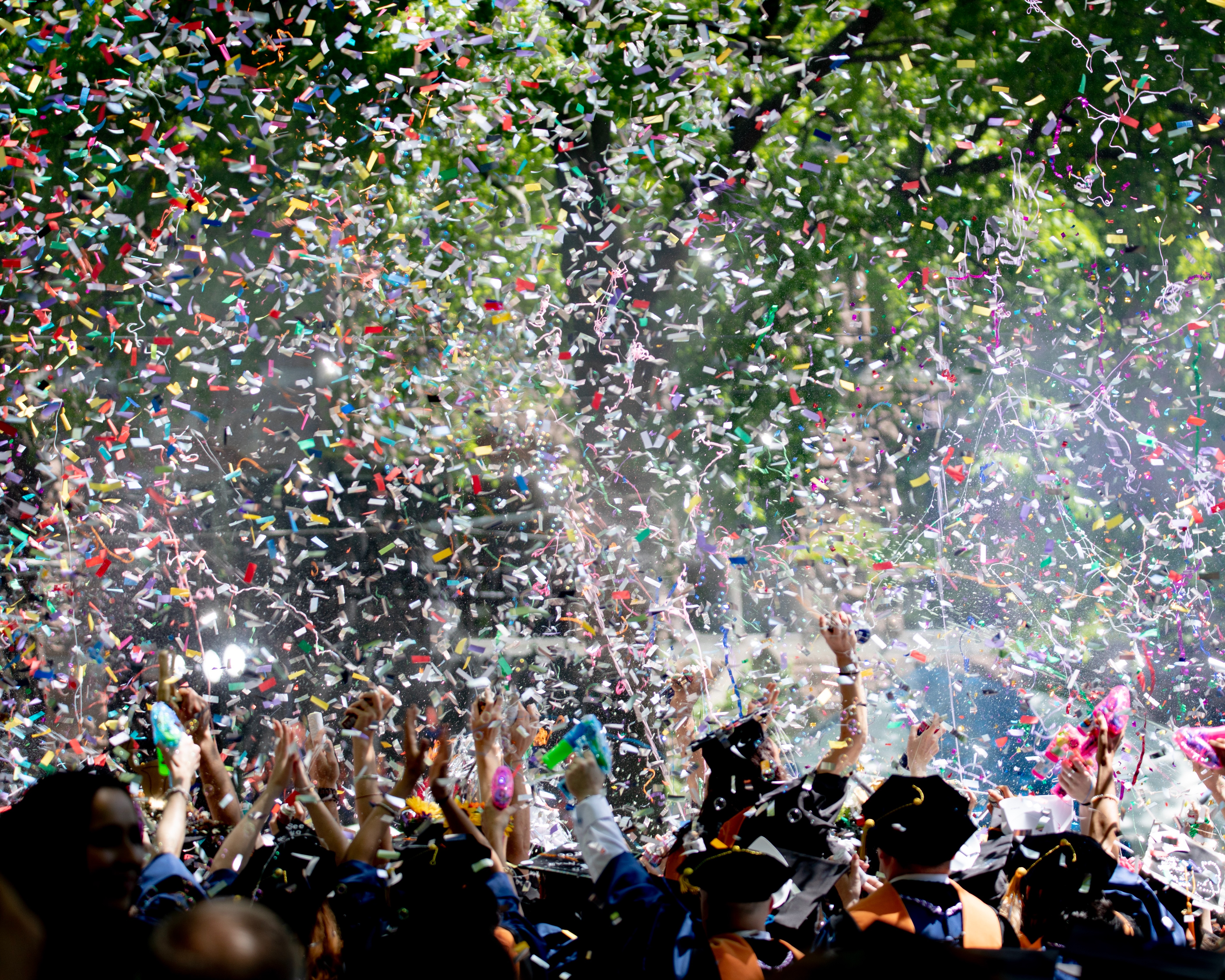 As a 17-year old high school student, I had grand plans of moving to Chicago or Southern California for college to change my scenery and pace. When the acceptance letters to those schools started coming in, that dream was becoming a reality. To weigh my options, I did tour schools that were close to home. I never expected to choose one! However, life is crazy and I ended up attending a university 25 minutes away from my front door. I loved the University of Northwestern and am grateful that I attended this beautiful school.
Each summer that I was home, I worked as much as I could–private schools are expensive. Who knew… I also took many summer courses so I could graduate early. Three years later (May 2018) I walked away with my bachelor's degree in Elementary Education and received my MN Teaching License. It was an incredibly rewarding feeling to celebrate my hard work.
This summer, I wanted to work somewhere different and started working for Infinite Green Consulting! It has been so much fun getting to work in their beautiful North Loop, Minneapolis office and getting to goof around with my dad sometimes. The climate of this company is centered around: passion, tenacity, and collaboration. Infinite Green Headquarters is BUSY! My job is to help the office run as smooth as possible. I have updated presentations, updated contact lists, entered data, completed invoicing, planned events, organized the office, etc. Although my career as an elementary school teacher will look much different than this job does, it has been an excellent summer so far learning skills that will help me in the future.
I have learned that communication is key. Being a good listener is often more important than being a good speaker. At Infinite Green, I have recognized that you must be passionate about your work to be successful. The guys at IGC have a passion that makes companies walk away feeling confident and satisfied with the work that has been accomplished.
If you are in search of a reliable, cohesive company to help with your business needs, Infinite Green Consulting is (by far) the best choice for you! Working with them this summer has proven that to me.